Walter Edward Zacharchuk, Jr.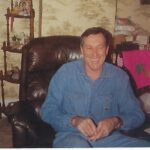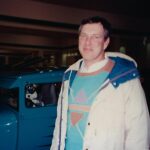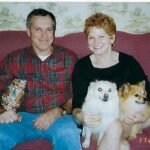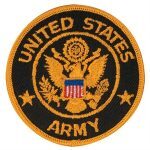 Yorktown, Va. – Walter Edward Zacharchuk, Jr., 75, passed away on Saturday, September 24, 2022. Walter was a native of Massachusetts and a Yorktown resident for 48 years. He was Vietnam veterans serving in the United States Army and was a retired Master Electrician
He is survived by his wife of 50 years Leslie JoAnn Zacharchuk and his sisters, Eleanor McCreary and Ann Zacharchuk and numerous nieces and nephews.
The Zacharchuk family would like to thank the various doctors and nurses and Heart Hospice who cared for him and friends and neighbors who supported him/them throughout.
A memorial service will be held at 11:00 AM on Tuesday, October 4, 2022 in Amory Funeral Home Chapel with military honors. Inurnment will be on Wednesday in Albert G. Horton Jr Veterans Cemetery.
Memorials maybe made to the Heartland Hospice, 41 Old Oyster Point Rd., Suite D, Newport News, Va. 23602 or to Alzheimer's Association, National Processing Center, P.O. Box 906001, Washington, DC., 20090-6011. Arrangements by Amory Funeral Home, Grafton, Va.