Cremations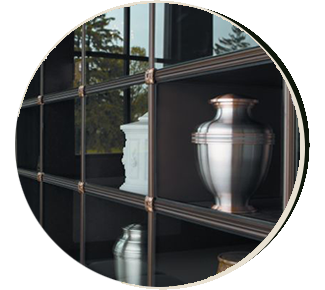 Cremation is simply expediting the process of reducing the human body to bone fragments through the application of intense heat.
Our services adhere to strict guidelines to insure that the process is done in a respectful and dignified manner.
Cremation does not limit your choices, in fact, it actually increases your options.
Full Service Cremation offers you the traditional funeral service with a viewing or visitation at the funeral home, your church, or at a location of your choice. The cremation will be completed following the services.
Direct Cremation is simply a cremation with no visitation or funeral services.
Memorial Services are services with or without the cremains/urn present in the location of your choice.