Funerals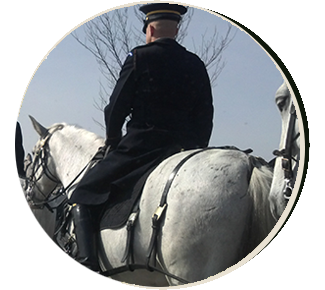 In the days immediately following a death, you will rely on your funeral director to be available when you most need his or her assistance- to help receive callers during the visitation, to guide you through the maze of paperwork and to offer support after the service.
Funeral directors are trained to assist families in arranging whatever type of service your family desires. The service can be held at your place of worship or the funeral home. We will help you to personalize your service taking into account the wishes of the deceased, the family, and the faith or personal beliefs of the deceased/family. We will accommodate our families' needs by meeting with them at the funeral home, their home, or any other place where they will feel comfortable.
When A Death Occurs
If the death occurs in a hospital or nursing home, you will have to advise the staff on which funeral home to call. If you have chosen Amory Funeral Home, our telephones will be answered by our staff 24 hours a day, 7 days a week, you will never reach an answering service. If the death occurs in a hospital or nursing facility, you will have to advise the staff to call us when the hospital has released the deceased to be transported to the funeral home.
If the death occurs at home and you have Hospice, you will need to call your Hospice Nurse and the funeral home. As soon as we hear from Hospice that the deceased has been released to us, someone from our staff will be on our way to your home.
You may want to gather the following: certified copies of death certificates, marriage certificates, birth certificates and employer information.
When you come to the funeral home for the arrangement conference you will need to bring:
Social Security Number
Mother's Maiden Name
Father's Name
Place of Birth
Education Information
Cemetery Information
Insurance Policies
Discharge Paperwork
Picture and Information for the Obituary
Clothes (including undergarments)
Jewelry and Shoes are optional
This information is also used to complete the certified copy of the death certificates. You will need death certificates for banks, credit unions, utilities, DMV, and Insurance Claims.