About Amory Funeral Home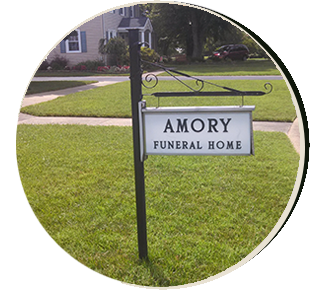 For over eighty years Amory Funeral Home has been of service to the people of York County. The funeral home has grown along with county.
The Amory family has called York County home for many generations. At one time they owned a general store, post office and farm in the Grafton section of the county. In 1887 they started Grafton Bottling works which was one of the earliest soft drink companies in the United States. They continued in business until 1942 when wartime rationing forced the bottling works to go out of business. In 1929, Earnest Amory made one more purchase. He bought a funeral home from Clinton Wainwright and Captain Eddy Burcher.
In the 1920s Earnest Amory worked at the funeral home and was trained by Capt. Burcher. In 1929 Wainwright sold out his share to Burcher and later on that year he sold out to Earnest Amory. He also purchased a 1929 Chevrolet hearse. In those early years, Amory Funeral Home averaged about 25 calls a year.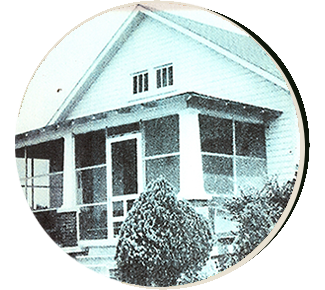 During World War II the Federal government granted the Amory Funeral Home hearse (1942 Chevrolet) an exemption to wartime gas and tire rationing as it was considered essential to the war effort. During the years before the York County Fire Department was established in 1954, Earnest Amory provided an ambulance service to the people of York County.
The original Amory Funeral Home was a wooden building that resembled a regular house. Over the years it has been added onto several times and is now bricked.
In the early 1960s Earnest Amory's son David began embalming at the funeral home. During this time David Amory was one of the few licensed embalmers on the Peninsula and performed this procedure for many other area funeral homes. He began working fulltime at the funeral home in 1970 and took over the operation of Amory Funeral Home in 1987.
For over three quarters of a century Amory has been an icon in the York County community and continues as a family owned business and is among oldest family owned businesses in York County.