PrePlanning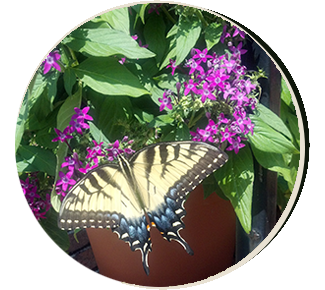 From a consumer's point of view, it is important to compare the prices, services, and experience of several funeral homes when planning a funeral. Comparison shopping is infinitely easier to do before the need for a funeral arises. By visiting Amory Funeral home in person, families can get a general price list itemizing the cost of the products and services that we offer. This information may also be provided over the telephone.
Either way, you should consider the total cost of all items together, in addition to the cost of individual items. Cost aside, families should also carefully weigh the experience and personalities of the directors and staff with whom they may someday work.
Funeral Prearrangement enables people to express their love and concern for their loved ones. By planning ahead, an individual can select funeral arrangements and spare their loved ones from having to make multiple decisions during a difficult and stressful time. It allows the family to grieve without having to worry about where the funeral will be held., what type of committal the deceased would have preferred, and who should officiate the services, among other important matters.
Arranging beforehand also allows an individual to lock in current prices for services and merchandise that may not be needed for years, thereby protecting the purchaser from inflationary increases. Prearranging also helps ensure that an individual's wishes will be honored.