Travis Martin Swicegood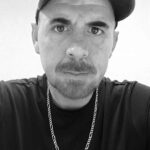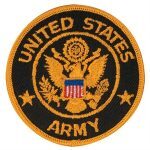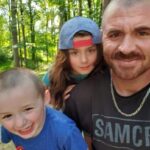 Gloucester, Va. – Travis Martin Swicegood age 38, passed away Sunday July 10th, 2022.
Travis was born in Newport News and grew up in York County and Gloucester County. He married the love of his life Rachel in 2010 and from that union they had two children, Emma and John.
Travis served in the US Army and was a disabled veteran. He was the perfect stay-at-home dad and he was totally devoted to his family. Additionally he was the original creator of the Gloucester 411 Facebook page.
He is preceded in death by his grandparents John and Phyllis Swicegood, Robert and Doris Linkous and his sister, Tracy Collier.
He is survived by his wife Rachel, his children Emma and John, his mom Vicki, his dad and stepmom Steve and Laurie, his brothers Tim and Danny and sister Kayla. His in laws Jan and Wendell and Barbara, special friends Cody Underwood and his battle buddy Justin Tyler. Also many extended aunts, uncles, nieces, nephews, very close friends and his dog and cat Daisy and Toes.
A Celebration of Life will be Saturday July 16th 2022 in the chapel at Liberty Live Church, 1021 Big Bethel Road Hampton, Virginia. Visitation will be at 11 AM and service at 12 noon with chaplain Tom Snyir. Park in Lot B and come in the chapel entrance.
A reception will follow immediately in the church fellowship hall.
A graveside service with Military Honors will be held in Albert G. Horton, Jr. Veterans Memorial Cemetery, on Wednesday, July 27, 2022 at 2:00 PM.