Timothy Earl Brown, Sr.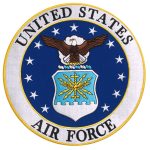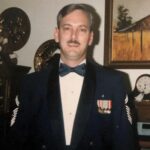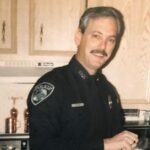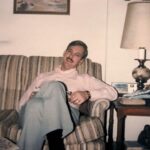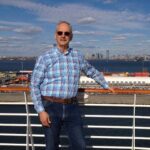 Yorktown, Va. – Timothy Earl Brown, Sr. 71, passed away on Saturday August 15, 2020. Timothy was a native of Alexandria, VA. and a peninsula resident for 41 years. He retired from the United States Air Force in 1989 as a CMSGT with 20 years of service. After retirement Mr. Brown went to work for the Newport News Police Department for 20 years and the 5 years for the Virginia State Parole Board.
He is survived by his loving wife of 50 years Frances Wise Brown and his children, Stephanie Combs (Matthew) of Mount Pleasant, SC and Timothy E. Brown, Jr., (Jennifer) of Seaford; 4 grandchildren, Danielle, Reagan, Wyatt and Camryn. He also survived by his sisters, Linda Browne and Brenda Brown and a brother Wayne Brown (Amy). He preceded in death his youngest brother Kenny Brown.
Tim loved to work in his yard and fix anything that was broken. His grandchildren and family gave him so much joy and were the true accomplishments of his 71 years.
Service will be private. Memorials may be made to the (MSA) Multiple System Atrophy, MSA Coalition, 7918 Jones Branch Drive, Suite 300, McLean, VA 22102. Arrangement are by Amory Funeral Home Grafton, Va.