Thomas Richard Osborne, Sr.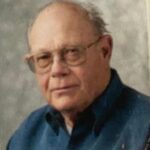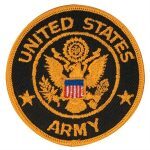 Thomas Richard Osborne, Sr., 80, passed away on Wednesday, May 10, 2023. Thomas was a native and lifelong peninsula resident. Retired from Newport News Shipbuilding in December 2012 after 50 years of service.
Survived by his wife Annie Mae Osborne and sons, Thomas R. Osborne, Jr. and Marshall C. Lane; a brother Fredrick H. Osborne. Service will be private. Arrangements by Amory Funeral Home, Grafton, VA.