Scott William Zieman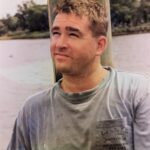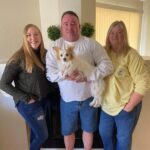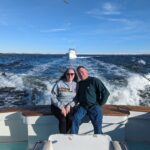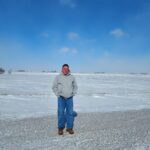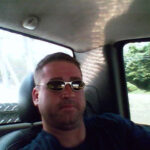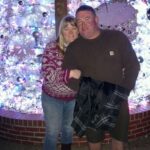 Scott William Zieman, 52, passed away on Wednesday April 26, 2023. Scott was born in Newport News, VA. He was raised in York County and made his home in Poquoson with his wife and daughter. He attended York High School and worked at Canon before venturing into remodeling as a self employed contractor (Scott's Triple A). He recently went to work for York County as a Facilities Maintenance Technician. He loved fixing everything: cars, dirt bikes, and people's homes. He enjoyed fishing, skiing, cooking, and racing.
He was preceded in death by his father Rick and his brother Rodney. He is survived by his wife of 33 years Amy Elizabeth Zieman, his daughter Alysa and her husband Nate, his mother Sara Zieman and sister Lisa Zieman.
A memorial service will be held at 2:00 pm on Saturday, May 13, 2023 at World Outreach Worship Center (1233 Shields Rd, Newport News, VA 23608). Memorial may be made to World Outreach Worship Center. Arrangements by Amory Funeral Home, Grafton, Va.