Robert Wayne Guy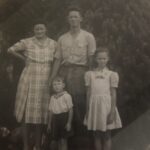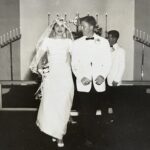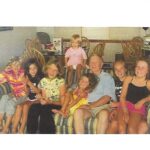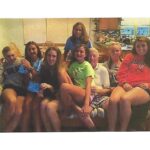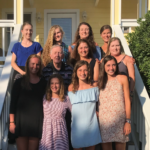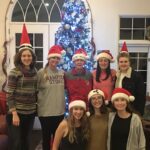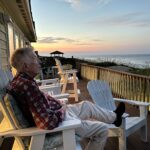 Yorktown, Va. – Robert Wayne Guy, 82, passed away peacefully on September 11, 2022. Born in Eastover, North Carolina, Wayne graduated valedictorian of his high school class. Valuing hard work and education, he then went on to attend North Carolina State University where he earned a degree in Mechanical Engineering. He was always proud to fly the Wolfpack flag. Upon receiving a Master's in Aeronautical Engineering from the University of Virginia, he went on to a 42 year career at NASA Langley where he excelled in hypersonic space propulsion.
Most important to Wayne was his family. He was preceded in death by his beloved wife of nearly 43 years, Lorain Diane Bieri Guy; his parents Raymond and Estilene Guy. He is survived by his sister, Geraldine Edwards; his daughters Michelle Haskiell (Dave), Sharron Robertson, and Charmaine Trice (Frank); granddaughters (by age) Garland Kughn, Alexandra Robertson, Alexis Haskiell, Sarah Robertson, Skylar Haskiell, Karley Haskiell, and Rainey Trice; and many nieces and nephews.
Wayne, or "Pop" as he was lovingly called by his family, especially cherished time with them at Christmas and summer vacations in the Outer Banks. He was a kind soul and known for his positive attitude as he looked for the good in all situations and people. Wayne enjoyed playing golf and card games where he could spend time with his family and friends. At home, he enjoyed working in his yard and garden.
Wayne's family wishes to thank our Riverside Hospice team, Reverend David Hampton with St. Luke's Methodist Church, Yorktown, Virginia, and Amory Funeral Home for their care, support, ministry, and guidance.
A Celebration of Life ceremony will be held at Amory Funeral Home in Yorktown, Virginia on Saturday, September 17, 2022 with visitation from 10 AM followed by a service. The family will then proceed to his private interment at Grace Episcopal Church in Yorktown.
In lieu of flowers, the family requests that donations be made to The V Foundation for Cancer Research at www.v.org Arrangements by Amory Funeral Home, Grafton, Va.