Robert (Bob) C. Haas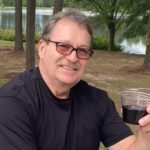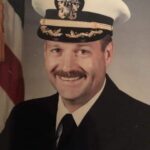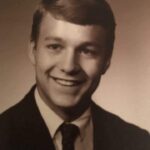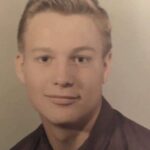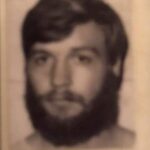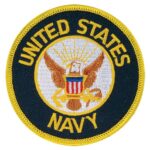 Robert (Bob) C. Haas 1951-2023
Loving husband, father, and grandfather Robert (Bob) C. Haas, of Yorktown, Virginia, while resting peacefully, entered fully into the presence of the Lord on Friday, April 21, 2023.
He was 71. He joins his parents Cletus and Agnes Haas of Cincinnati Ohio, and his brother David Haas, of Cincinnati, Ohio in the next life.
He is survived by his wife Pam, his sons Rob (Lori) of Yorktown and Andrew of Norfolk, and his granddaughter Diana. He is also survived by his siblings John (Peggy) Haas, Mary Ann Nead (Bill), Kathy Ruschman (Bill) and Dan (Kim) Haas and Sister-in-law Jane Haas.
Bob served in the US Navy first as a helicopter pilot, flight instructor and service warfare officer. He retired after 24 years of service with the rank of Captain. He then went on to serve the Newport News school system before retiring.
Bob loved to travel to visit family and friends. He enjoyed riding his motorcycles and furthering his knowledge of US History by exploring the local area. Bob touched many lives in his community by volunteering with the York County Ruritan Club, Knights of Columbus, the Newport News USO and at St. Vincent de Paul Roman Catholic parish in Newport News.
Those that wish to join his family in celebrating his life may gather with them at Amory Funeral Home (410 Grafton Dr. Yorktown VA 23692) on Wednesday at 7pm-8pm. or at a Requiem Mass on Thursday at 3pm at St. Vincent de Paul Roman Catholic Church (230 33rd St. Newport News VA 23607).
If you would like to make a donation in lieu of flowers, please send to the St. Vincent de Paul Roman Catholic Church.