Raymond D. Coffield, Sr.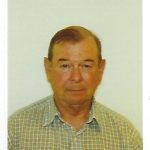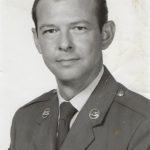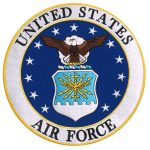 Yorktown, Va. – Raymond D. Coffield, Sr., 81, passed away on Friday, June 19, 2019. Raymond was born in Montpellier, Indiana on March 6, 1938. He joined the Air Force in 1961 and retired in1983 in Yorktown Virginia. After retirement he was employed as a contractor for 20 years. Raymond loved to help anyone with little jobs around the house. He also enjoyed his church, Community Bible Church in Newport News.
He leaves behind his wife of 54 years, Barbara F. Coffield; his daughter Kim McLamb, son-in-law Anthony Mclamb, grandson Ryan Gary and granddaughter Rachel Gary. He was preceded in death by his son Raymond Coffield Jr.
A memorial service with Military Honors will be held at 11:00 AM on Tuesday, July 9, 2019 in Community Bible Church, Newport News. Local arrangements are by Amory Funeral Home, Grafton, VA.