Michael Douglas Shields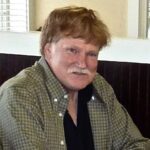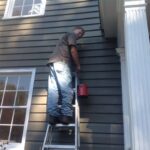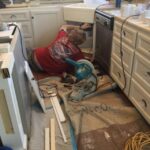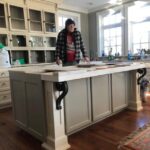 Yorktown, Va. – Michael Douglas Shields died on Memorial Day, May 31, 2021 at the age of 69.
'Mike' as everyone knew him was a long resident of Yorktown, VA and graduated from York High School in 1970.
He was well known in the Yorktown beachfront area for many years as the owner of Mike's Convenience Store. He subsequently ran a home repair and painting business with his father Ben Shields for many years. Once his father passed away in 1999, Mike continued his home repair and remodeling business until he passed away.
He was preceded in death by his parents, Benjamin A. Shields and Margaret Harris Shields and is survived by his two brothers Benjamin T. Shields of Newport News, VA and William R. Shields (Lucy) of Chesterfield, VA. He also has two nephews and two nieces He is also survived by his lifelong companion Evelyn Ainsley and her children, Elijah Ainsley and Thea Ainsley.
A graveside funeral service will be held at the Peninsula Memorial Park on Friday, June 4 at 1:00 PM. The family will receive friends Thursday June 3 from 7 to 8 PM. at the Amory Funeral Home, in Grafton, VA.
Memorial contributions may be made to the York County Fire and Life Safety, P.O. Box 532, Yorktown, Va., 23690.