Michael A. Roscoe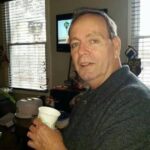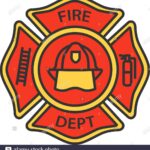 Hampton, Va. – Michael A. Roscoe, 69, passed away on Friday, February 19, 2021. He was born in Hampton and lifelong peninsula resident. Michael graduated from Hampton High School Class of 1970. He worked for the Newport News Fire Department and the City of Hampton. He was retired.
He is survived by his step son William Robert Brosius and Step daughter Catherine Brosius Tillman. As well as 6 grandchildren Charles Brosius, Auston Tillman, Jack Brosius, Jacob Brosius, Jace Brosius & Gabriel Tillman.
Services will be private. Arrangement by Amory Funeral Home.