Mary Allen "Mammie" Rutkowski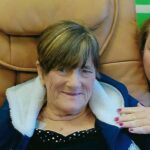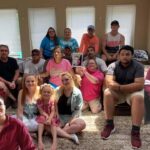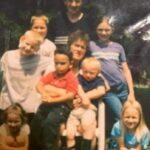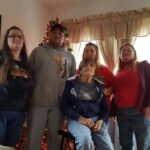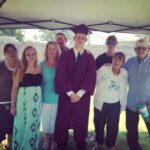 Gloucester Point, Va. – Mary Allen "Mammie" Rutkowski, 74, passed away at home with her family by her side on Thursday, December 24, 2020. Mary was born in Newport News and was a former resident of Poquoson and Yorktown and a Gloucester resident for 11years. Mary work food service for over 15 years at Busch Gardens in the Fest House. She enjoyed spending time with her family and going to all her grandchildren sporting events.
She was preceded in death by her mother, Mary Firth Roberts and a son Peter Rutkowski and her brothers, Allen Henry (Peter) Roberts II and Jerry Ray Firth and a sister Stella Ray Hornsby, her niece Gail Reyes, and nephews, Allen Henry "Pete" Roberts III , Tony Jenkins, and Jerry Ray Firth Jr. Mary is survived by her husband of 53 years, Chester P. Rutkowski 3 daughters, Lisa Winder (Marvin), Angie Ortiz (Edward) and Cindy Wright (Michael) and a son, Gilbert Rutkowski. She is also survived by her sisters Harriet Ashby (Eugene) and Myrtle Goodwine and 8 grandchildren, Mark Winder, Kayla Gott, Robert Scott, Jessy Gott, Alecia Ortiz, Ryan Winder, Max Wright and Hunter Winder and 2 great granddaughters, Chole Baker and Avery Winder, and a host of nieces and nephews that she loved dearly,
A graveside service will be held at 1:00 PM on Tuesday, December 29, 2020 in Rosewell Memorial Garden.
Arrangements by Amory Funeral Home, Grafton, Va.
Per her request, everyone is asked to dress in casual everyday attire.