Marjorie Ann Ferguson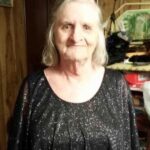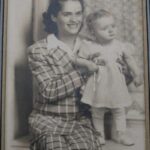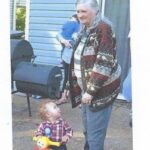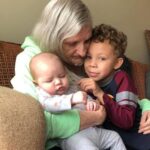 Marjorie Ann Ferguson, 78, Beloved Mother, Grandmother and Great-Grandmother departed us Wednesday August 18, 2021.
as she went home to be with the Lord and be reunited with family and friends that preceded her. Preceding her husband Kenneth Ferguson a brother Jim Robinson and grandson Jared Michael Kemp
She is survived by her daughter Dianna Kemp and her husband Gary Kemp, two sons Matt Ferguson and Mark Ferguson
Three Grandsons Kyle Ferguson, Timmy Ferguson, Arthur Kemp and his wife Jolee, Two Granddaughters Ashley Reed and her husband Aaron Reed, Lindsay Ward and her partner Joseph Blue. Two Great-Grandsons Ethan Ward and Parker Kemp, and Great-Granddaughter Abigail Reed.
Family will be having a celebration of life for their Mom and Grammy at the family home Sunday at 1pm. Donations can be made to the American Heart or Stroke foundations in her memory.