Madeline Dorsey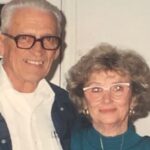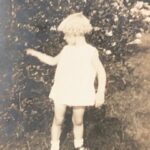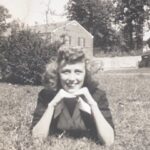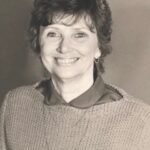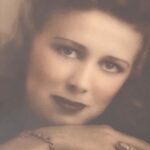 Madeline Dorsey, 93 of Yorktown, Virginia, passed away peacefully on Sunday, December 15, 2019. She was a devoted and loving mom, mammaw, grandmother, greatmother and friend. Madeline loved nothing more in this world than her family and leaves behind with them a legacy of strength, love, and compassion.
Madeline is preceded in death by her husband of 52 years William Dorsey and remembered by her four children, Carolyn Joyce (Bill), Tommy Dorsey (Faye) Bryan Dorsey and Kimberly Dorsey; 11 grandchildren, 13 great grandchildren and 1 great great grandchild.
The family will receive friends on January 10th, 2020 from 5pm-7pm at Amory Funeral Home in Grafton, Va. A memorial service will be held January 11th at 11am at St. Joan of Arc in Yorktown. In lieu of flowers, the family requests memorial contributions be made to the Hospice House & Support Care of Williamsburg, 4445 Powhatan Parkway, Williamsburg, VA 23188.