Lecil "Nick" Gaylon Adams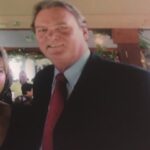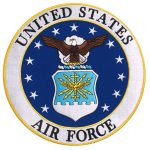 Yorktown, Va. – Lecil "Nick" Gaylon Adams, 72, passed away on Tuesday, June 9, 2020. He retired from the United States Air Force in 1989. He is survived by his wife of 50 years, Peggy Adams, 2 sons, Steve Adams (Jamie) and Greg Adams (Cassi); granddaughters, Sophie and Kelsee Adams; a brother, Jessie Adams and a sister Janice Shoemaker (Jerry). Close Special Family Member: Angel Adams. He was preceded in death by his parents Dawson and Edith Adams.
There will be no formal service at this time.