Kenneth Terrell Drewery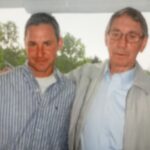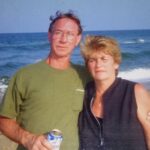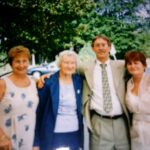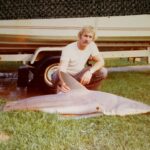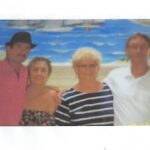 Kenneth Terrell Drewery, 74, passed away on Monday June 28, 2021. Kenneth was a native and lifelong peninsula resident. He retired from the seafood industry. He enjoyed Fishing, trips to the outer Banks and casinos.
He was preceded in death by his wife Corrine Ann Drewery and parents Florence B. and William Drewrey, Sr. and brother Richard (Ricky) Drewrey and is survived by his daughter Tonya Stinson and a son Shawen Drewery a brother William Drewrey, Jr and 2 sisters, Eva Smith (Larry) and Ruby James. He is also survived by his grandchildren, Catalina, Shae, Charlee, Joey, Shane, Dylan, Cheyanne, Colton and Cody and a great grandson Dean. Service will be private.