Johnathan Ray Cook, Sr.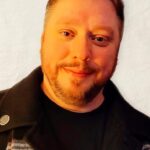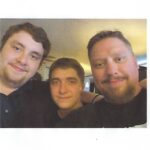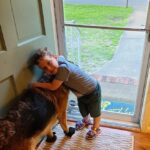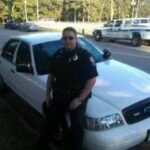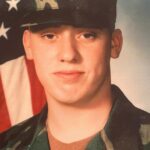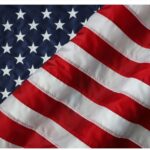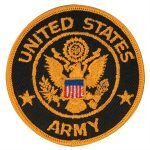 Poquoson, VA – Johnathan Ray Cook, Sr., 45, passed away on Friday, October 15, 2021 at Mary Immaculate Hospital, due to complications from Covid-19.
Johnathan was born in North Carolina but grew up in the great state of Texas. He moved to the peninsula area in his adult years, where he settled and called this home. He served his country proudly in the U.S. Army for roughly 4 years as a military police officer. Following his military career, he served in private law enforcement for over 20 years, where he retired as a Captain. John was a very kind and loving man. He never met a stranger. Everyone was his friend. He enjoyed spending time with his family, always going out of his way to make sure they knew how much he loved and appreciated them. His children were his most prized possession and meant more to him than anything in this world. He leaves behind a legacy of love and selflessness. To have known John, was truly to know love. He will forever remain in our hearts and souls of the many he touched throughout his life. Until we meet again, John. We will forever love & miss you.
He was preceded in death by his father David Lynn Cook, Sr. and is survived by his girlfriend, Kristen Marie York, his mother Darlene Carter Cook, his children: Johnathan Ray Cook, Jr. (26) and wife, Sydney Ruth Cook, Connor Brian Cook (20), and Michael Aidan Cook (3), and others who were like his very own: Amber Renee Russell, Joshua Thomas Greer, and Alyssa Marie Hernandez; a brother, David Lynn Cook, Jr. and a sister Tanya Marie Wolf, as well as two beautiful grandchildren: Johnathan Ray Cook III (7) and Silas George Cook (5).
A memorial service will be held at 1:00 PM Thursday, October 21, 2021 at Amory Funeral Home Chapel. The family will receive friends following the service. Arrangements by Amory Funeral Home, Grafton, VA.