John Joseph Campbell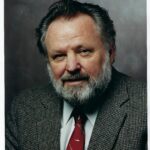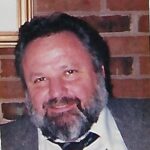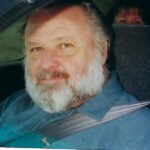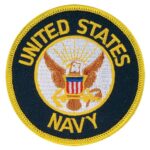 Yorktown, Va. – John Joseph Campbell, Jr., 78, passed away on Friday, April 15, 2022. John was a native of Maine and a peninsula resident 1973 and moved to Yorktown in 1984. He served in the United States Navy and retired as a CWO4 in 1983 after 20 years of service. After retiring he went to work for Newport News Shipbuilding and retired in 1997 after 22 years.
John loved baseball, Boston Red Sox, sailing, woodworking and music and was avid coin and album collector.
He is survived by his wife of 58 years Estelle A. Campbell and his children, Kathleen Vickers (Chris), John Joseph Campbell, III, Cheri Merrick (Alan) Kevin Campbell (Kerrie) and Timothy Campbell (Stacie Larsen). He is also survived by his grandchildren Amanda, Victoria, Megan, Ian and Madeline, and his brother William Outten.
A memorial mass will be held on Saturday, April 23, 2022 at noon in St. Kateri Tekawitha Catholic Church. Memorial may be made to the Parish Food Pantry, 487 Wythe Creek Road, Poquoson, VA 23662.