John Henry Dickens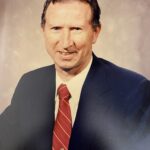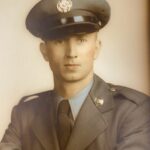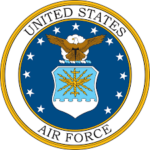 Yorktown, Va. – John Dickens, 89, passed away on Thursday, January 7, 2021. John was a native of Virginia and resided on the Peninsula since 1952. He was a member of St. Luke's United Methodist Church. He graduated from the Newport News Apprentice School and retired as a Quality Engineer after 40 plus years of service. John was an Air Force Veteran. He was preceded in death by his late wife, Lois Shepard Dickens. He is survived by his loving and devoted wife, Grace Dickens and his sons J. David Dickens and Paul Dickens (Amanda) and stepchildren Glenn McGrath (Christin) and Erin McGrath-Wageley (Nate), a sister Meredith Pope and 8 grandchildren and 2 step grandchildren.
John enjoyed the outdoors and was an enthusiastic Master Gardener. He never hesitated to share his knowledge of tools and gardening with anyone who showed an interest in learning about them. John and Grace enjoyed many happy hours hiking on Shenandoah trails and just appreciating God's beautiful world.
A Funeral Mass will be celebrated at 11:00 AM on Saturday, January 16, 2021 at St. Joan of Arc Catholic Church, 315 Harris Grove Lane, Yorktown, VA 23692. All who attend are required to wear a mask and maintain social distancing.
In lieu of flowers, memorial contributions may be made to St. Luke's United Methodist Church 300 Ella Taylor Road, Yorktown, VA 23692or to a charity of your choice. Arrangements by Amory Funeral Home.