Joan Morris Gilbert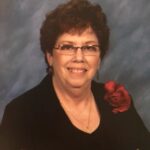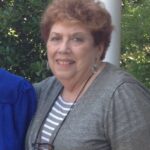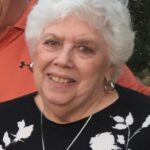 Yorktown, Va. – Joan Morris Gilbert, 80, passed away on Saturday, December 4, 2021.
Joan was a native of Danville, Virginia and a peninsula resident since 1963. She graduated from Dan River High School and went on to graduate from Danville Memorial Hospital School of Nursing. She worked as a registered nurse for 40 years in many different settings, eventually retiring from Hampton Public Schools. She was a member of Providence United Methodist Church and served as the organist for 35 years.
She is survived by her loving husband of 59 years, James B. Gilbert, and their daughter, Terrill Samimy, and her husband Ben, and grandchildren, Dara, David, and Olivia. She was preceded in death by her sister Gloria Morris Brandon.
A memorial service will be held at 3:00 PM on Sunday, December 12, 2021, at Providence United Methodist Church. Memorials may be made to Providence United Methodist Church, 113 Old Dare Road. Yorktown, Va. 23692. A reception will be held following the service in the social hall. Arrangements can be sent to Amory Funeral Home, Grafton, Va.