Jane Tate Kerwood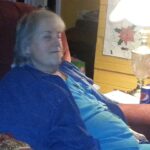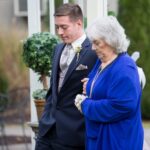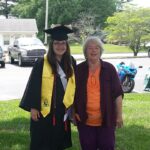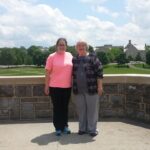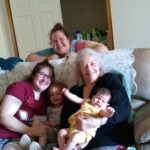 Yorktown, Va. – Jane Tate Kerwood, 82, passed away in her childhood home on December 10, 2021.
A long time resident of Yorktown, Va. she leaves behind a multitude of family and friends. Jane was a civil servant for 30+ years which gave her the opportunity to travel and reside in California for a short time. In 1995, she retired and returned to Yorktown to be with her family. In retirement, she held many offices within the Ladies Auxiliary of the VFW and volunteered with the Friends of the Library.
Jane was survived by her son, Ken (Alyce) Kerwood II of Yorktown, Va. Her lifelong best friend and twin sister, Jean Smith of Yorktown, Va. Granddaughters, Meagan (Taylor) Green of Radford, Va.and Michelle (Ben) Chrismon of Newport News, Va. And two great grandchildren, Annaliese and Madilynne Green of Radford, Va.
Jane was preceded in death by her Father and Mother, Robert and Cornelius "Nookie" Tate. Her brother, Alenn "Butch" Merritt Tate. Her brother in law, Robert "Smitty" P. Smith. And many cousins, uncles, aunts, and friends.
A service in Jane's memory will be held at Amory Funeral Home Chapel on Wednesday, December 15th at 6pm.