Franklin "Frank" Daniel Hoage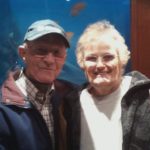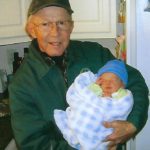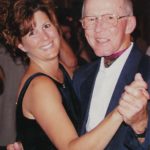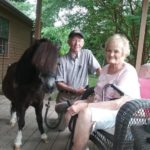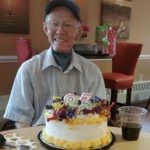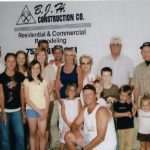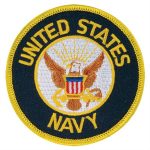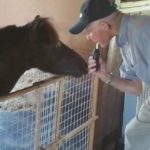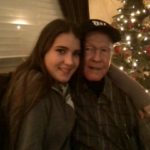 Newport News, Va. – Franklin "Frank" Daniel Hoage, 83, passed away peacefully surrounded by his family on Wednesday, October 23, 2019. He was preceded in death by his parents Frederick and Thelma Villiere Hoage, brother Fritz M. Hoage, son Jeffery W. Hoage and grandson, Daniel James Hoage. He is survived by his wife of 63 years Dawne Trombley Hoage, sons, Bradley J. Hoage (Patricia), Thomas F. Hoage and daughter Linette M. Hoage Lancaster. Grandchildren, Tad L. Hoage (Amber) and Jennifer Brown (Damon), great grandchildren, Bethany Kasprzak, Summer Hoage, Sierra Benner, Seth Skylar Hoage and Gavin Franklin James Hoage, great-great grandson Joshua Kasprzak. He is also survived by his sisters, Marlene Newvine (Jim) and Margaret Hoage and numerous nieces and nephews. He was very proud to have his grandson and great-grandson named after him and great-great-grandson to help carry on a family name.
Frank was a native of Lyons Falls, New York and was a peninsula resident since 1971. He was employed by General Electric, Honeywell and Whittaker Electronic Systems as a computer system engineer. After leaving the computer field he was employed by Riverside Health Systems in the Maintenance Department. He made many friends in the facilities he serviced. He was proud to be a Navy Veteran serving on the U.S.S. Grand Canyon. After his stent in the Navy he left to marry his wife Dawne and to start a family.
In Growing up and in school he was quite the athlete. Even with his small stature he held his own, playing basketball and hockey he was great ice skater. He had a love for the water and was a great swimmer. Something he taught all of his children at a very early age. Not being able to swim was something he really missed being able to do. He was also an avid fisherman. Spending summer vacations in OBX with family. In retirement he enjoyed playing golf and spent as many hours as he could on the golf course with friends. He was quite famous for his blueberry bushes and delighted sharing them with friends. You were special if you got a bag of his handpicked berries. He was a master at trouble shooting and fixing things. Friends and family were always dropping something of to be fixed. He had a quick whit and flirtatious sense of humor. If was teasing you he loved you!
Since 1993 Frank has courageously fought numerous serious medically issues. He was an inspiration to his doctors, family and friends that witnessed his strength and courage and love of life and determination to live and to spend time with his family and watch his grandchildren grow. That is what gave him the strength to fight for one more day.
We would like to give special thanks to all the doctors that played a part in keeping him with us Dr. Richard Robins, Dr Charles Vaughn, Dr. Henry Prillaman, Dr. Warren Weixler, Dr. Pierre Martin and especially to his UVA Doctors whom he trusted and admired so and for giving us extra time with him Dr. Avery Evans and Dr. Gilbert Upchurch and Dr. Tracey Krupski.
We are forever grateful to Ms. Donna Hughes for her loving care in the end.
A memorial service to celebrate his life will be held at 4:00 PM on Saturday, November 2, 2019 in Amory Funeral Home Chapel by Rev. Kenneth Waclo. The family will receive friends following the service.
In lieu of flowers donations be made to the fund set up for his great grandsons after the death of their father and his grandson "Daniel" Made out to Linette Lancaster or Tad Hoage, 5576 Riverview Road, Williamsburg, VA 23188. (In memo please put DHCF or Children's Fund) or donate to charity of your choice.