Doris Summerfield Jamison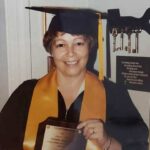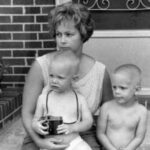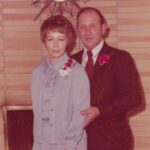 Yorktown, Va. – Doris Summerfield Jamison was greeted by ten thousand angels, as she departed to be with our Heavenly Father, Friday, August 13 2021. She is survived by her son Mark Jamison and his wife Dawn Jamison, as well as Deborah Rountree, and Dean Brown.
Survived also by grandchildren Christina Jamison, Caitlin Jamison, and great grandchild William "Aiden" Gabel. , George and Patsy Summerfield, David and Barbra Summerfield, Dallas and Karen Summerfield, Bob and Jeanie Summerfield, all loving siblings, and many nieces and nephews. Doris has been reunited with Frank A. Jamison, husband, Michael A Jones, son, Seth and Beulah
Summerfield, parents, and Jo and Don McCracken, loving sister and her husband. They are all gathered at the river, that flows by the throne of God.
A Funeral service will be held at Amory Funeral Home (masks required) at 7:30 pm on Friday August 20t, viewing can be attended at 6:00. Interment will be private on Saturday at 11:00.