Donald Raymond Pastella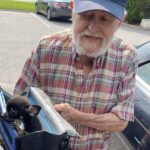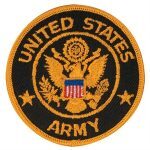 Yorktown, Va. – Donald Raymond Pastella, 85, passed away on Wednesday, October 5, 2022.width="150″ height="150″ class="alignnone size-thumbnail wp-image-16060″ />
Don was a native of Pennsylvania and a York County resident for many years. He serviced in the United States army with 3 tours in Vietnam and Korea and was released as a Major. He went on to work at Fort Monroe and retired in 1995.
Don was preceded in death by his wife of 46 years Barbara Jude Pastella and is survived by his sons, Tom Pastella and his wife Tracey, and their son; Casey, and Tim Pastella and his wife Marguerite. He is also survived by his brothers, Richard Pastella and Glenn Pastella. Service will be private. Arrangements by Amory Funeral Home, Grafton, Va.