David Timothy Spangler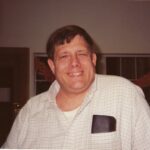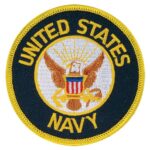 David Timothy Spangler, 78, passed away on Sunday, February 18, 2023.
David was a native of Newport News and graduated from Warwick High School. David serviced in the U S Navy for 20 years.
He was preceded in death by his wife of 52 years Carles Lynn Spangler and a daughter Lauren franks he is survived by a son Geoffrey Spangler and a brother Daniel Spangler and grandchildren, Zared Mohr, Rowan Franks and great grandchildren, Kayleigh Beatley, Grant Bailey and Bryson Spangler.
A memorial service with Military Honors will be held at 3:00 pm on Saturday, March 18, 2023 in Amory Funeral Home Chapel. Burial will be private in Albert G Horton, Jr. Veterans Cemetery.