David Fred Taylor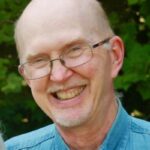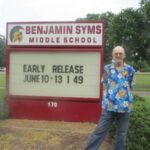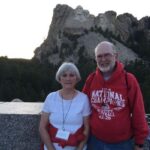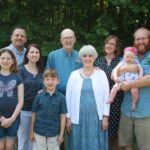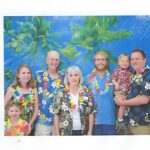 Yorktown, Va. – David Fred Taylor, 67, went to be with his Lord on Wednesday May 5, 2021.
He was a native of Masury, Ohio and a former resident of James City County before moving to Yorktown in 2001.
David received his Bachelor of Science, Math Certification from Lee University in 1975 and was employed at Syms Middle school as a math teacher from 1975 until 2014. He was an active member of Warwick Assembly of God, serving as a church board member and volunteer with the food bank ministry. He was also a voting precinct officer, long time Ohio State Fan, avid reader of print newspapers, and amateur astronomer. David was a loving husband, father and Papa, and longtime follower of Jesus.
David is survived by his wife Brenda Elliott Taylor, daughter, Jessica Taylor Fortmuller (Tom) of Prince George, VA; son Andrew David Taylor (Stephanie) of Manassas, VA; and three grandchildren: Lily, Luke and Naomi. He is also survived by his uncle Phil Shelton of Wise, VA, 3 brothers, Mark Taylor (Diane) of Hermitage, PA, Phil Taylor (Reina) of Burghill, OH and Kevin Taylor (Amy) of Masury, OH, sister Kathleen Taylor Burkholder (Burt) of Charlottesville,VA and many nieces and nephews.
A memorial service will be held on Saturday, May 15, 2021 at 9:00 A.M. at the Family Life Center of Warwick Assembly of God, 1228 Todds Lane, Hampton, VA 23666. Face masks will be required.
In lieu of flowers, donations may be made to CareNet Pregnancy Center at cnpeninsula.org.