Dale Marie Schiavon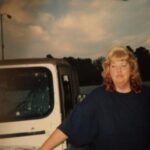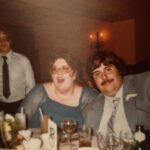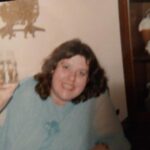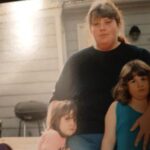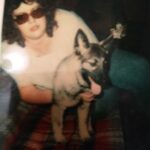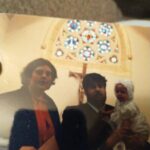 Dale Marie Schiavon, 61, was called home surrounded by Angels on July 13,2021.
Dale lived in Hampton Virginia with her family where she passed away suddenly and unexpectedly. Dale was born and raised in Califon NJ where she met her soul mate and love of her life Steven Schiavon. Dale was a loving mother and protector to her daughters, Nicole Schiavon and Jamie Schiavon and life partner Ray Green. She was a dedicated and loving grandmother to her grandson Elijah Schiavon, and her granddaughters Aviana Schiavon, Elieana Schiavon, Kristin Green and Brooke Gitchel. Dale was so warm are caring she had many friends who called her "ma" or grandma, she left an impression on everyone she met and you were never able to forget her, associates from her retail job often referred to her as a "great boss". Dale was always concerned about others she would give you the shirt off her back even if it was the only shirt she had, in the winter she would crochet hats and blankets for the homeless and donate food to them year round. Dales biggest hobbies were crocheting, spending time with her family especially her daughters and grankids and talking about memories, she loved roller coasters and her jeep and you would never catch her without a coffee or a coke. Dale will always be remembered for her sense of humor, her compassion for others, loving deeply, her ability to make anyone happy and her strength. Dale has been reunited in heaven with her husband Steven John Schiavon, her son Steven John Schiavon Jr, her mother Jessie "Ruth" Bunn Edmonds, her father Edward "Bud" Edmonds and her brother Ed Wyhusky.
The family invites you to attend Dale's celebration of life on Saturday, July 24th at 11:00 am at Dominion Outreach Worship Center 119 29th Street Newport News Va., 24607, donations can be made to the family on GoFundMe or to Amory Funeral Home.