Cameron Zachery Mann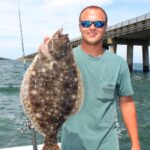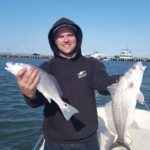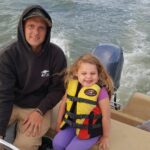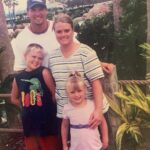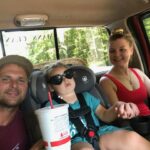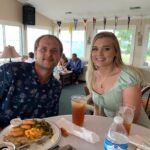 Cameron Zachery Mann, 26, of Yorktown Va, loving son, brother, and friend to all passed away, Monday, August 31st, 2020.
Cameron had a passion for the water starting at a young age recreationally, waterfowl hunting and fishing which led to his career as a commercial waterman. He was a used car enthusiast and participated in many car meets, which may have stemmed from his BMX racing days and dirt bike riding. On and off the water he enjoyed spending time with family and friends.
Cameron had an infectious smile and never met a stranger. He was always laughing and joking (a goofy goober), and always had the ability to make others laugh along with him.
Cameron is survived by his mother, Victoria Mann; Father, Stacy Mann III; step mother, Nicole Mann; sisters, Kayleigh Mann and Isla Mann. Grandparents Charles and Linda Johnson and Stacy Jr. and Linda Mann. He is also survived by many aunts, uncles, and cousins.
Service will be private on Saturday for the family.
The Family would like to extend a special thanks to Cody Pauls for mentoring Cameron over the past several years. In lieu of flower please make donations to Amory's Funeral Home, P.O. Box 1026, Grafton, VA 23692, to assist with arrangement.