Bobbie Hill Mitchell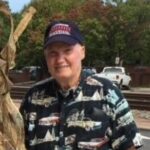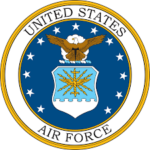 Bobbie Hill Mitchell, formerly of Yorktown, Virginia, entered into the loving arms of his Heavenly Father on Thursday, February 11th. His loving wife of over 61 years, Marian, never left is side. Bobbie was born in Bedford County, Virginia. He proudly served his country in the United States Air Force during the Korean War. Bobbie was also proud of his 30-year career with the Federal Aviation Administration. Bobbie greeted everyone with a smile. He was ALWAYS friendly, respectful, and kind to every person he ever came in contact with. Bobbie's life honored his Heavenly Father every day. "Well done good and faithful servant." Surviving members of his family are his wife Marian L. Mitchell, daughters Luanna Wilton (George) and Laura Lamb (Steve), granddaughters Hollie and Kacie Wilton, and brother William V. Mitchell.
A funeral service will be held at NOON on Thursday, February 18, 2021, in Amory Funeral Home Chapel. Interment will follow in Peninsula Memorial Park.
Donations may be made in his memory to the Peninsula Rescue Mission, P.O. Box 377, Newport News, Va. 23607. Arrangements made by Amory Funeral Home in Grafton, Virginia.