Arnold E. Williams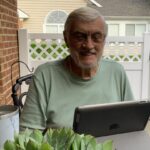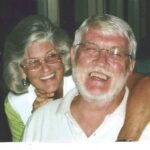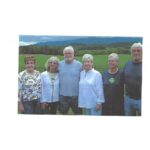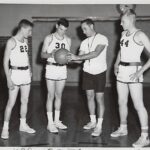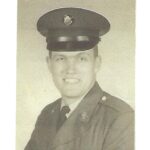 Arnold E. Williams passed away at his home on July 14, 2021 in the loving arms of his wife Charlotte of 58 years. He was born May 23, 1942 in Chilhowie, VA where he lived and attended school, graduating in the Class of 1960 at Chilhowie High School and was active in all sport curriculum for the Chilhowie Warriors. Arnold had a love for all sports activity. His warm smile spoke of his gentleness, kindness and warmth to whomever he met. His love was for God, Country and Family. Marrying the love of his life Charlotte in 1963, worked for Chilhowie Vance Co. until being drafted into the U. S. Army in 1966. After receiving an Honorable Discharge returning to Chilhowie, working in home construction until 1988 and moving to Hampton, VA. He went to work at Carpet Gallery and Interior for his Brother-In-Law, Wayne Sutherland for 25 years at which time he retired. Upon transitioning to a retired life, moving into Rainbrook Villas in Yorktown, VA spending the remaining of his new life making new friends and watching his Hummingbirds and other surrounding nature. His greatest joy was friends gathering on the patio to just talk and the small group gathering of special friends each week.
Arnold is preceded in death by his parents, Eulis and Virginia Williams, and two brothers, Ronnie and Luther. He is survived by his loving wife, Charlotte, Four Sisters, Lois Gallagher, Judy Crutchfield, Sherry and Lee Hale, Vicky and Weaver Cole, all residing in Chilhowie. Numerous Nieces & Nephews, Great Nieces & Nephews and one Great Great Nephew.
A special thankyou to the team of Doctors and Nurses who cared for Arnold at VCU Pauley Heart Center, Richmond, VA and DoorWays for giving Charlotte a home away from home during this period of time. Also a special thankyou to Rainbrook Villa Friends for their loving support. In Lieu of flowers memorial contribution may be made to www.thedoorways.org.
A Celebration of Life Service will be held at 2:00 pm on July 24th at Rainbrook Villa Recreation Center with visitation following the service.
There will be a Celebration of Life held in Chilhowie, VA at a later date.