Albert Jury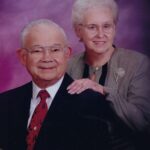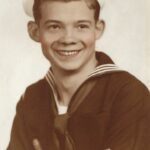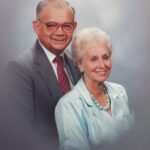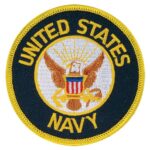 Yorktown, Va. – Albert Jury, 97, passed away on Sunday, March 12, 2023. Albert was native of Iquique, Chile. He moved to Brooklyn, NY with his family in June 1929 and later moved to the peninsula in 1950. He served in the Navy during World War II and retired from Qualex in 1992 after 32 years of service. He served on the board of Directors for the American Red Cross for 6 years and was a active member in the Knights of Columbus Council 7469 and former member of the V.F.W. He was a very active and special member of St Joan of Arc Catholic Church.
He was preceded in death by his loving wife of 59 years, Harriette, and a sister Gabriela and his brothers, Edward, Charles, and Arthur. Al is survived by his daughters, Kathleen Teague and her husband John, Robin Ann Anderson and her husband Andy and Connie Marie Miller; 4 grandchildren, Lisa Odasz(Timm), Jason Teague (Lindy), Adam Teague (Kim) and Ed Anderson; 10 great grandchildren, Hannah, Michaela, Julia Grace, Brayden, Isabella, Ava, Kolton, Alek, Cameron and Rylee; and numerous nieces and nephews and their families.
The family will receive friends on Wednesday from 7-8 pm in Amory Funeral Home. A funeral mass will be held at 10:00 am on Thursday, March 16, 2023 in St. Joan of Arc Catholic Church. A graveside service will be held at 1:00 pm on Friday, March 17, 2023 in Peninsula Memorial Park. Arrangements are by Amory Funeral Home, Grafton, Va.